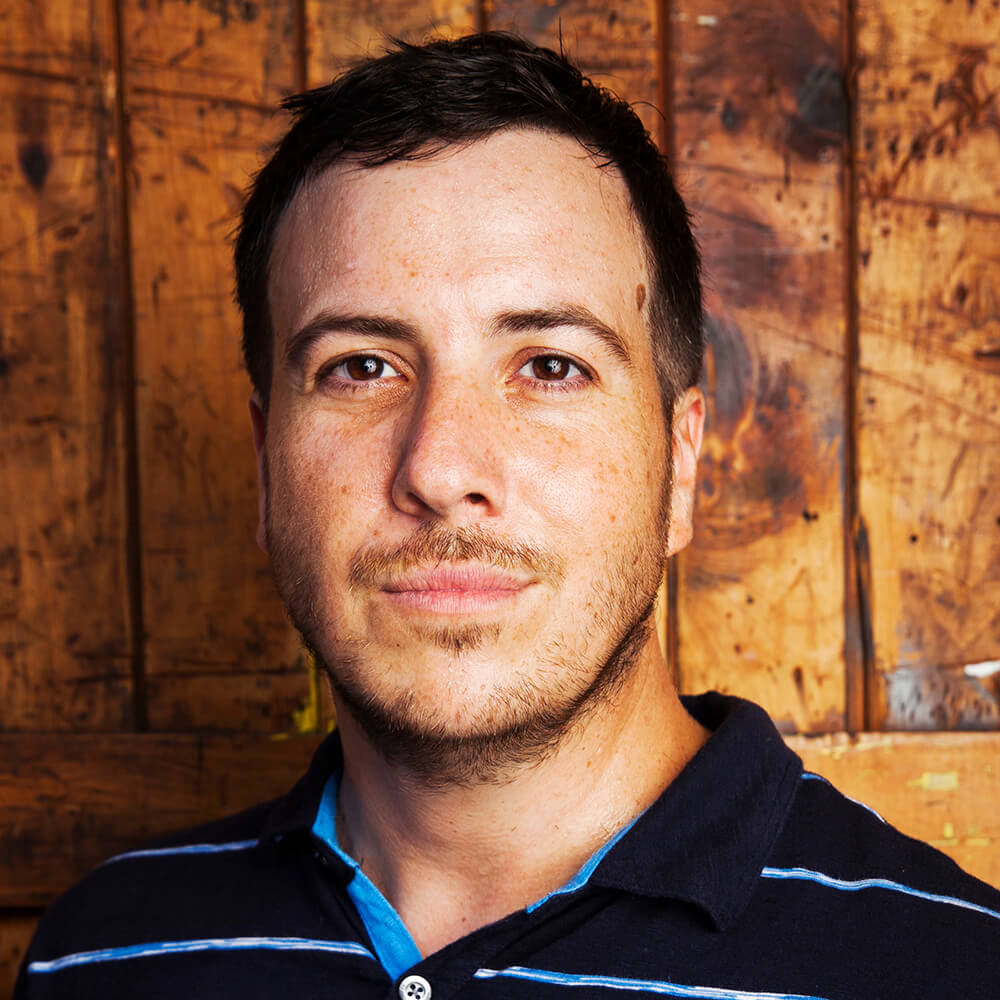 J.J. Johnson
Executive Producer
J.J. Johnson is the creative force and founding partner of Sinking Ship Entertainment. He is an Emmy award-winning executive producer, and director, and Emmy nominated writer with international acclaim for over 15 series and 500 episode credits. He and Sinking Ship Entertainment are globally recognized for such successes as Annedroids, Odd Squad and the Dino Dan and Dino Dana series. He has been lauded by the Hollywood Reporter as one of the Top 20 under 35. Among his many accolades, J.J. made Emmy Award history in 2015 for being nominated three times in the same directing category for different series, going on to win the award for Outstanding Directing in a Children's or Pre-School Children's series for Odd Squad. J.J.'s additional contributions to the film and television industry include his participation in the Geena Davis Institute panel on STEM Trends in Media in 2017; he delivered the keynote address at the International Communication Association's Children, Adolescents, and the Media conference in 2017; and he is currently Co-Chair of the Youth Media Alliance in Canada.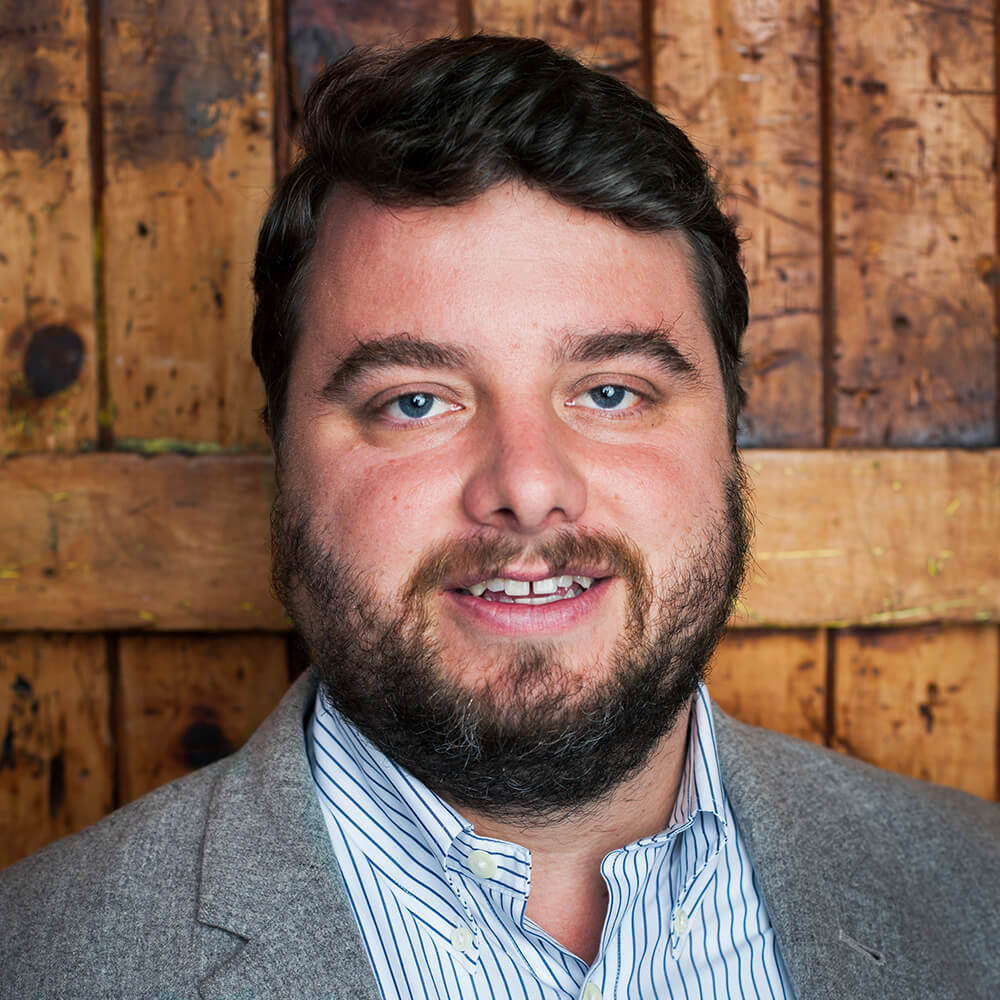 Blair Powers
Executive Producer
Blair Powers is a founding partner at Sinking Ship and an Emmy winning executive producer who has shepherded all of Sinking Ship's properties through production financing. He oversees all financial, business and funding aspects of all Sinking Ship's television and digital properties. Blair has financed 120 million dollars for 35 series working with CBC, TVO, Corus, SRC and Yoopa in Canada as well as KIKA in Germany, PBS and Nickelodeon in the US. In addition, he heads up the Interactive Division of the company which has produced award winning interactive companion websites, games and apps for all of Sinking Ship's series. Blair is a CMPA member, Co-Chair of the CMF committee, and is currently on the Digital Governance Committee of the Canadian Screen Awards.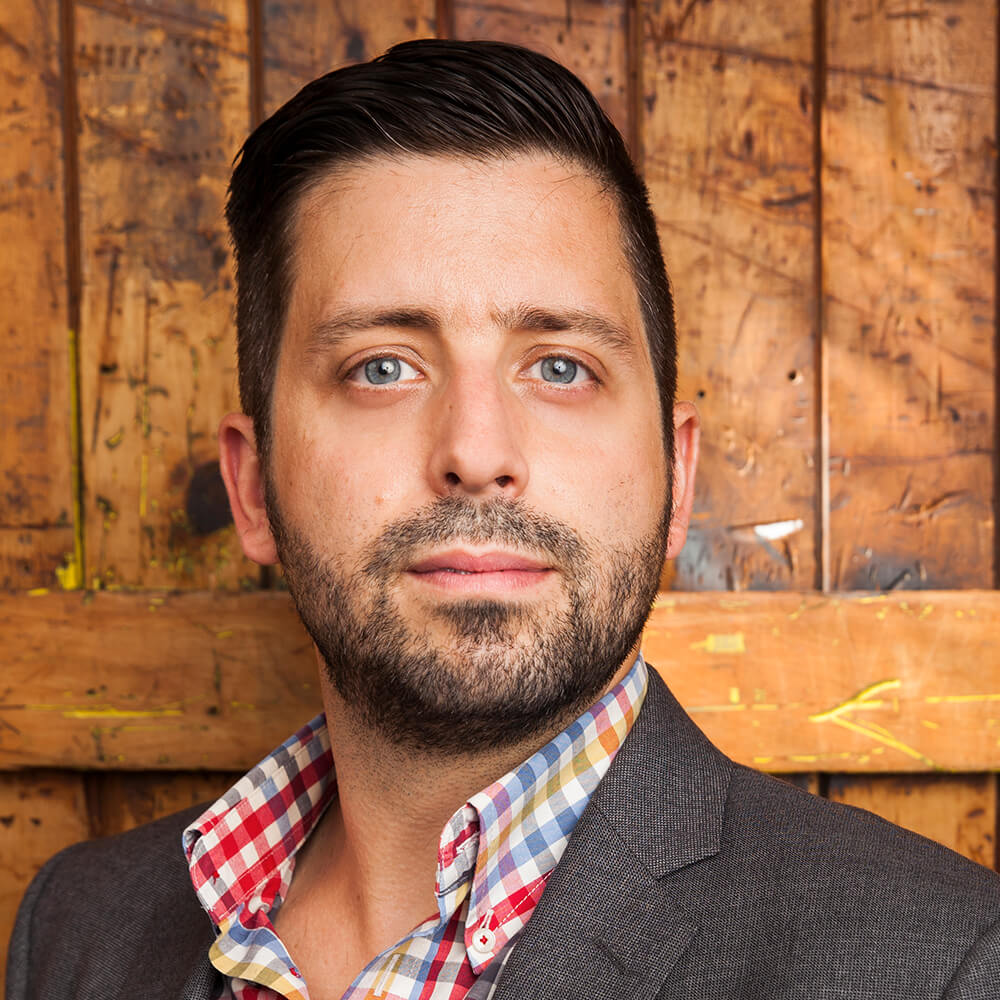 Matt Bishop
Animation and VFX Executive Producer
Matt Bishop is a founding partner at Sinking Ship Entertainment. He leads the animation and visual effects division of Sinking Ship and is an Emmy award-winning producer who has produced over 500 half-hours of kids television. He is the tech expert behind all Sinking Ship shows and has been featured in Animation Magazine, Post Magazine, adobe.com and apple.com, as well as being responsible for a live presentation of Sinking Ship's advanced digital work flow for Apple. Matt is a proud winner of multiple awards including Youth Media Alliance Awards, Gemini Awards, Banff Rockie Awards, Kidscreen Awards, and the Shaw Rocket Prize.