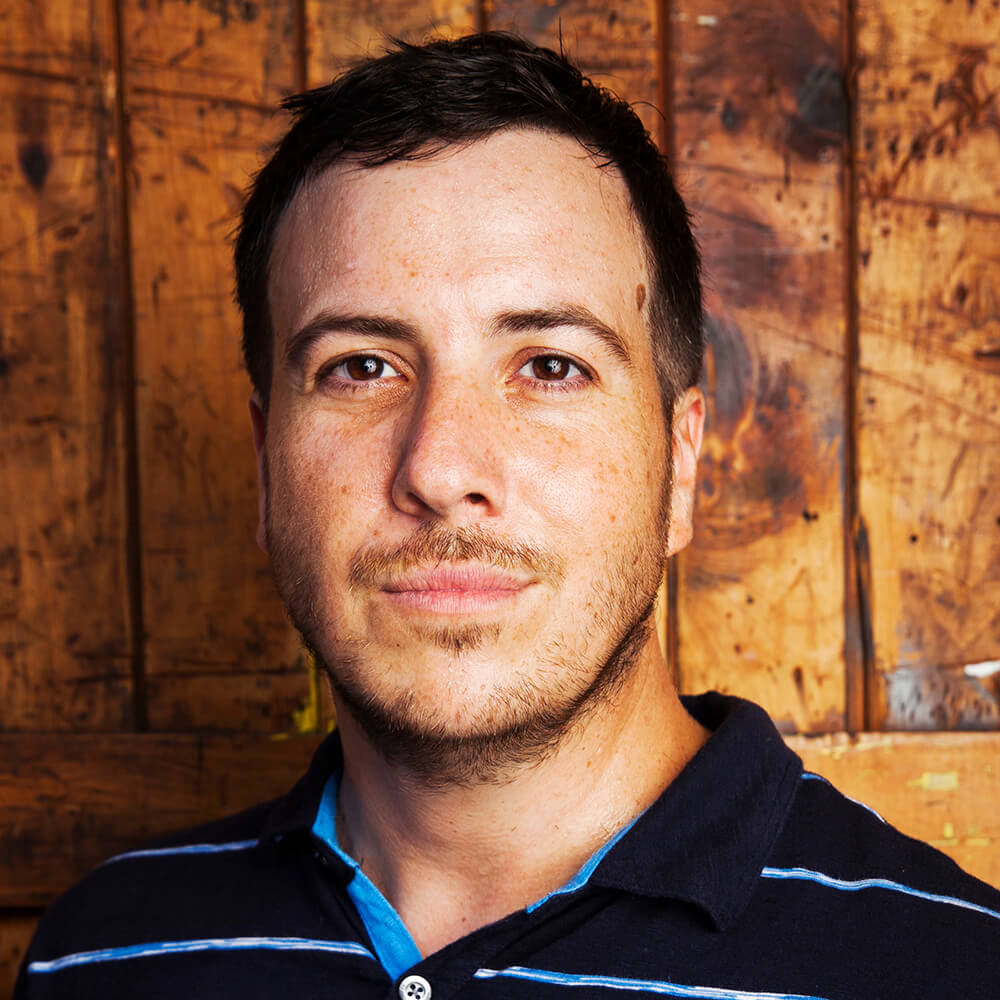 J.J. Johnson
Executive Producer
J.J. Johnson is the creative force and founding partner of Sinking Ship Entertainment. He is a four-time Emmy-winning executive producer, three-time Emmy-winning director, CSA and WGC award-winning writer, and best-selling author. J.J. has created over 17 series, notably Dino Dana and Annedroids (Amazon Prime), Endlings (Hulu) and the Ghostwriter reboot (AppleTV+). Most recently he created Lockdown (YouTube Originals), a teen mystery series which was shot exclusively on webcams and cell phones during the Covid-19 crisis. Known for making progressive and inclusive choices in his work on-screen, J.J. is also committed to increasing the diversity of voices behind the scenes. As such, he has created initiatives at Sinking Ship that have both gender-balanced and diversified their directing and writing teams.
J.J. actively lends his perspective within the media industry, academia, and beyond. He has co-authored multiple academic papers, and has been a guest speaker at organizations such as the Geena Davis Institute on Gender in Media, the International Communication Association, and the United Nations Headquarters in Geneva. He is also the co-chair of the Youth Media Alliance in Canada.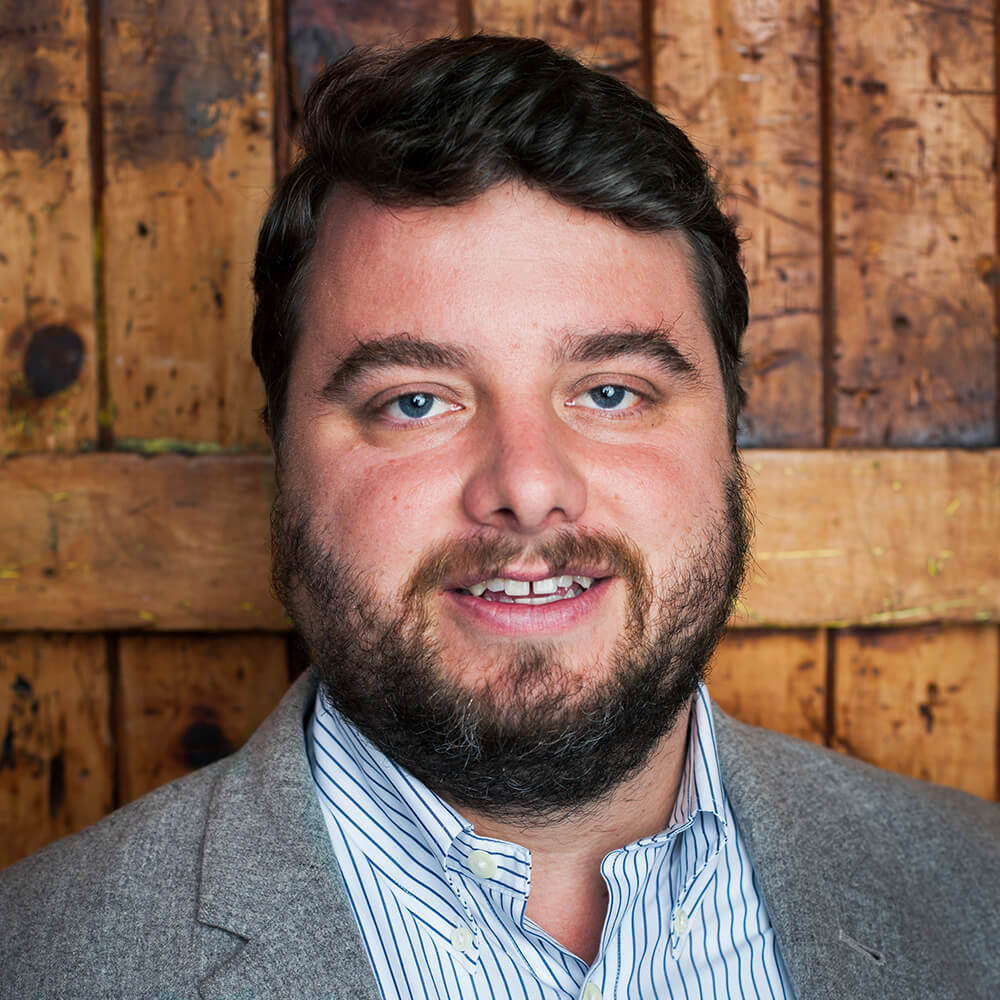 Blair Powers
Executive Producer
Blair Powers is a founding partner at Sinking Ship and an Emmy-winning executive producer. He oversees all financial, business and funding aspects of Sinking Ship's television, film and digital properties. Blair has financed over 300 million dollars over numerous series, working with CBC, TVO, Corus, SRC and Yoopa in Canada as well as KIKA in Germany and Amazon, Hulu, Apple, PBS and Nickelodeon in the US. In addition, he heads up the Interactive division of the company which has produced award-winning interactive companion websites, games and apps for all of Sinking Ship's series. Blair has won 4 Daytime Emmys in three separate categories: Outstanding Pre-school Children's, Outstanding Educational Series and 2 for Outstanding Children's & Family Series. Blair is a Canadian Media Producers Association member where he is the Co-Chair of the CMPA's Children & Youth Committee.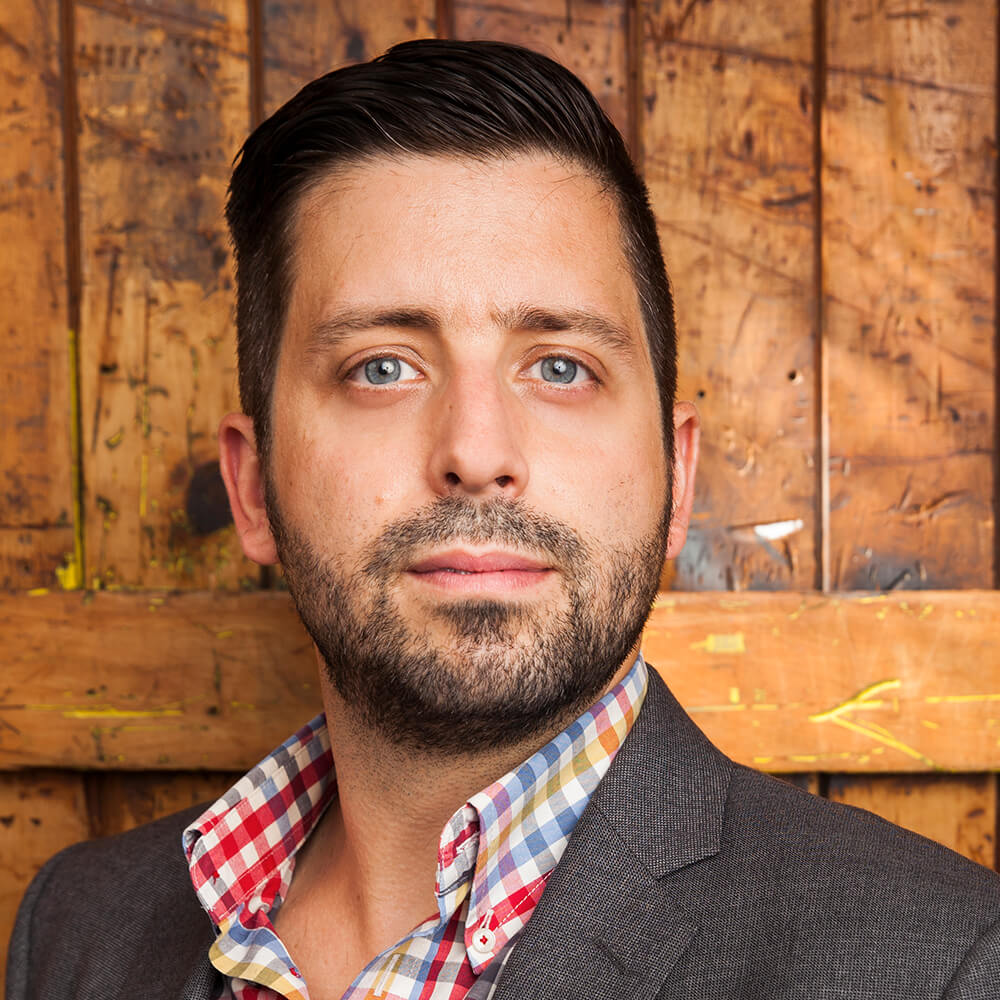 Matt Bishop
Animation and VFX Executive Producer
Matt Bishop is a founding partner at Sinking Ship Entertainment. He leads the animation and visual effects division of Sinking Ship and is an Emmy award-winning producer. In addition to animation, Matt leads the technology and digital infrastructure of the company and has lead the move into 4K production and real-time animation workflows. Matt is the animation co-chair for the Computer Animation Studios of Ontario and has won multiple awards including Youth Media Alliance Awards, Gemini Awards, Canadian Screen Awards, Banff Rockie Awards, Kidscreen Awards, and the Shaw Rocket Prize.