Worldscreen
Apr 24, 2018
Sinking Ship Entertainment Unveils Endlings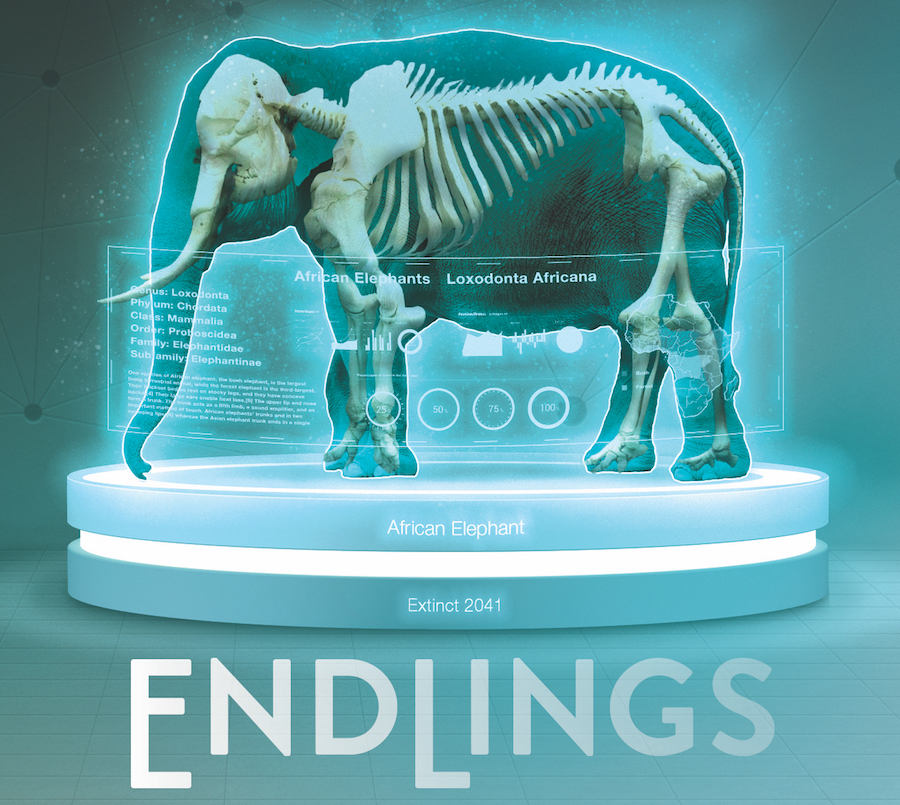 Sinking Ship Entertainment is presenting Endlings, an all-new sci-fi action-adventure series created by multi-Emmy Award winner J.J. Johnson.
The half-hour show will premiere in the U.S. on Hulu and in Canada on CBC/Radio-Canada. Endlings will be shot later this year, with delivery set for early 2020.
Additional presale production partners include Norddeutscher Rundfunk (NDR) in Germany, CBBC in the U.K., Universal Kids in the U.S., ABC in Australia, SVT in Sweden and NRK in Norway. The show is aimed at 9- to 12-year-olds and their families. The story follows four foster kids who discover they aren't alone in the world when the last elephant on Earth mysteriously vanishes.
"If this planet has any hope of reversing its ever-increasing loss of biodiversity, it rests with its inheritors," said Johnson, executive producer and creator of Endlings. "Our goal with this series is to start a conversation about life—how we treat each other, ourselves and those we share the planet (and universe) with."