Sinking Ship Entertainment Inks Multitude of Sales
Sep 29, 2021
Sinking Ship Entertainment Inks Multitude of Sales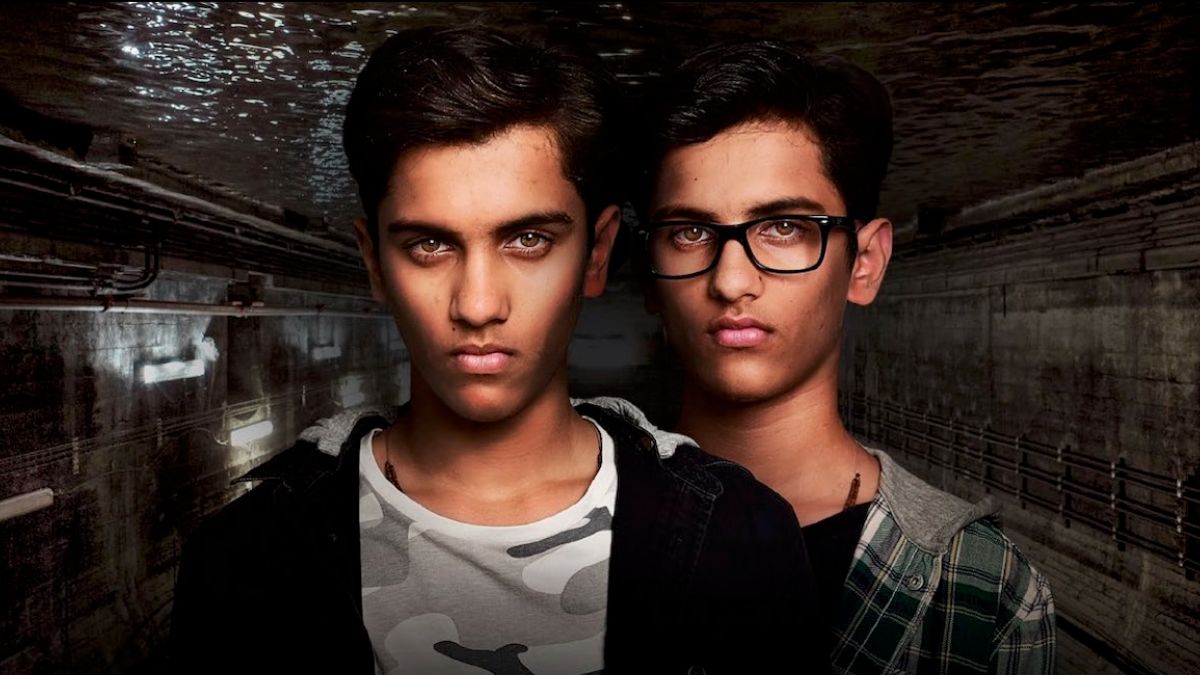 The company's Distribution arm closed deals to over 70 countries in the leadup to MIPCOM
Toronto, Canada – September 29th, 2021
Canada's Sinking Ship Entertainment (SSE) is announcing today a raft of new sales ahead of MIPCOM. BBC Children's Productions' recent reboot of the iconic series THE DEMON HEADMASTER has sold to Discovery Latin America and NRK in Norway, while the tween mystery series THE UNLISTED has gone to Ypsilon in Spain and E-Vision across the Middle East and North Africa. The newest seasons of ODD SQUAD have landed with the BBC, SRC, and ABC Australia, while season II of ENDLINGS has also sold to ABC Australia and Canal + in France. Additionally, TFO in Canada has licensed ODD SQUAD Season I and ANNEDROIDS Seasons I and II.
"Our team has had a busy few months, as the international appetite for premium kids' content continues to grow," says Kate Sanagan, Co-Head of Sales and Distribution at SSE. "Many of the deals we are closing now have resulted from our robust windowing strategies, and we anticipate that will only grow as the VOD market continues to gain momentum internationally."
SSE will be attending virtual MIPCOM and MIPCOM Junior this year, and will be launching the new Fred Rogers Productions' series ALMA'S WAY to the international market. Produced for PBS KIDS and created by Sesame Street alum Sonia Manzano, this transitional preschool series aims to help children think through their decisions and solve problems.
About Sinking Ship Entertainment
Named as the number one Kids' Entertainment Production Company on Kidscreen's Hot50 list in 2020, Sinking Ship Entertainment is a globally renowned and industry leading Production, Distribution, VFX and Interactive studio specializing in children's and family content. Since its founding in 2004, Sinking Ship has won 24 Daytime Emmy® awards, including series wins for Ghostwriter (Apple TV+), Dino Dan: Trek's Adventures (Nickelodeon), Odd Squad (PBS KIDS), and Giver (ION) and was named the Most Innovative Producer at the 2021 Banff World Media Festival. With a global reputation for quality, ground breaking original series and companion interactive experiences, Sinking Ship has produced more than 17 series and distributed to more than 200 countries across the world. Upcoming projects include the third season of the worldwide success, Odd Squad, Builder Brothers Dream Factory, in partnership with Scott Brothers Entertainment and the highly anticipated series, Jane, co-produced with the Jane Goodall Institute.