Press Release
May 3, 2019
Sinking Ship Entertainment Launches Animation Series Division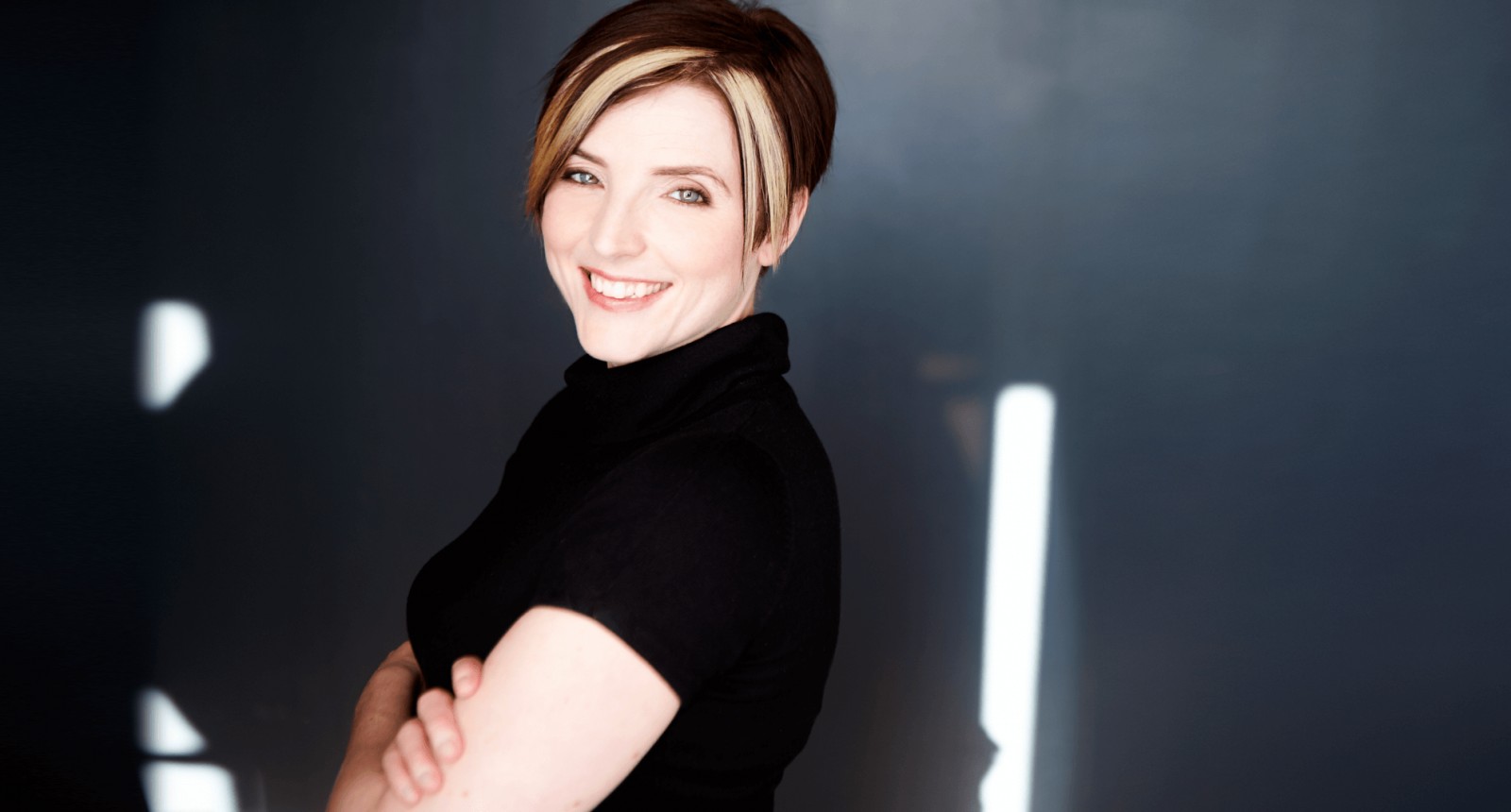 Industry Powerhouse Tanya Green Joins the Team as Head of Animated Series
TORONTO, May 1, 2019 – Sinking Ship Entertainment (SSE) is pleased to announce the launch of a new animation series division, and the appointment of Tanya Green as Head of Animated Series. Matching SSE's current slate of cutting edge live-action content and ground-breaking VFX, Tanya will lead a strong animation series strategy that centres on taking risks to create stories that educate, entertain and excite kids around the world.
"Having established ourselves in live-action, we're excited to expand our storytelling ability into animation", said J.J. Johnson, Co-Founding Partner of Sinking Ship Entertainment. "Under Tanya's experienced leadership, this new division will challenge the way animation is done in Canada -- creating new looks backed by interesting stories as told by diverse, unique and underrepresented voices".
Tanya Green is an Emmy and CSA Award winning producer with over fifteen years of experience in animation production. She joins Sinking Ship Entertainment from 9 Story's Brown Bag Films, where as VP of Production, she oversaw, managed, and produced hundreds of hours of Emmy-award winning animated television.
"I am so excited to be part of the talented team at Sinking Ship Entertainment, and to grow with them by leading this trailblazing animation series strategy", said Tanya Green. "Sinking Ship's commitment to taking risks and proven success with leading quality kids programming is a testament to the values we share as creators; a shared penchant for impacting the lives of kids from the stories we tell and the ways we tell them."
-30-
For further information, images or interviews:
Amanda Fruci, Head of Communications
416.533.5172 Ext. 2258, amandafruci@sinkingship.ca
About Sinking Ship Entertainment
Sinking Ship Entertainment is an award-winning production, distribution and interactive company specializing in family and kids' live action CGI blended content. Since 2004, the company has rapidly earned a global reputation for high quality, ground breaking original series and companion interactive experiences. Overall the company has won 13 Daytime Emmy® Awards and a variety of other international awards including Canadian Screen Awards, Youth Media Alliance Awards, Fan Chile Awards, Parents Choice Awards, the Shaw Rocket Prize, and the Prix Jeunesse International. The Toronto-based company is home to over 150 shipmates. In addition to production, Sinking Ship operates a cutting edge VFX and Interactive Studio, creating multi-platform digital experiences and interactive content for audiences around the world.
Come Aboard and Join the Conversation:
Facebook: @sinkingshipentertainment @dinodantv @endlingstv
Instagram:@sinkingshipent @dinodanatv @endlingstv
Twitter: @SinkingShipEnt