Jul 29, 2020
Ayesha Girgla Joins Sinking Ship Entertainment As Manager of Distribution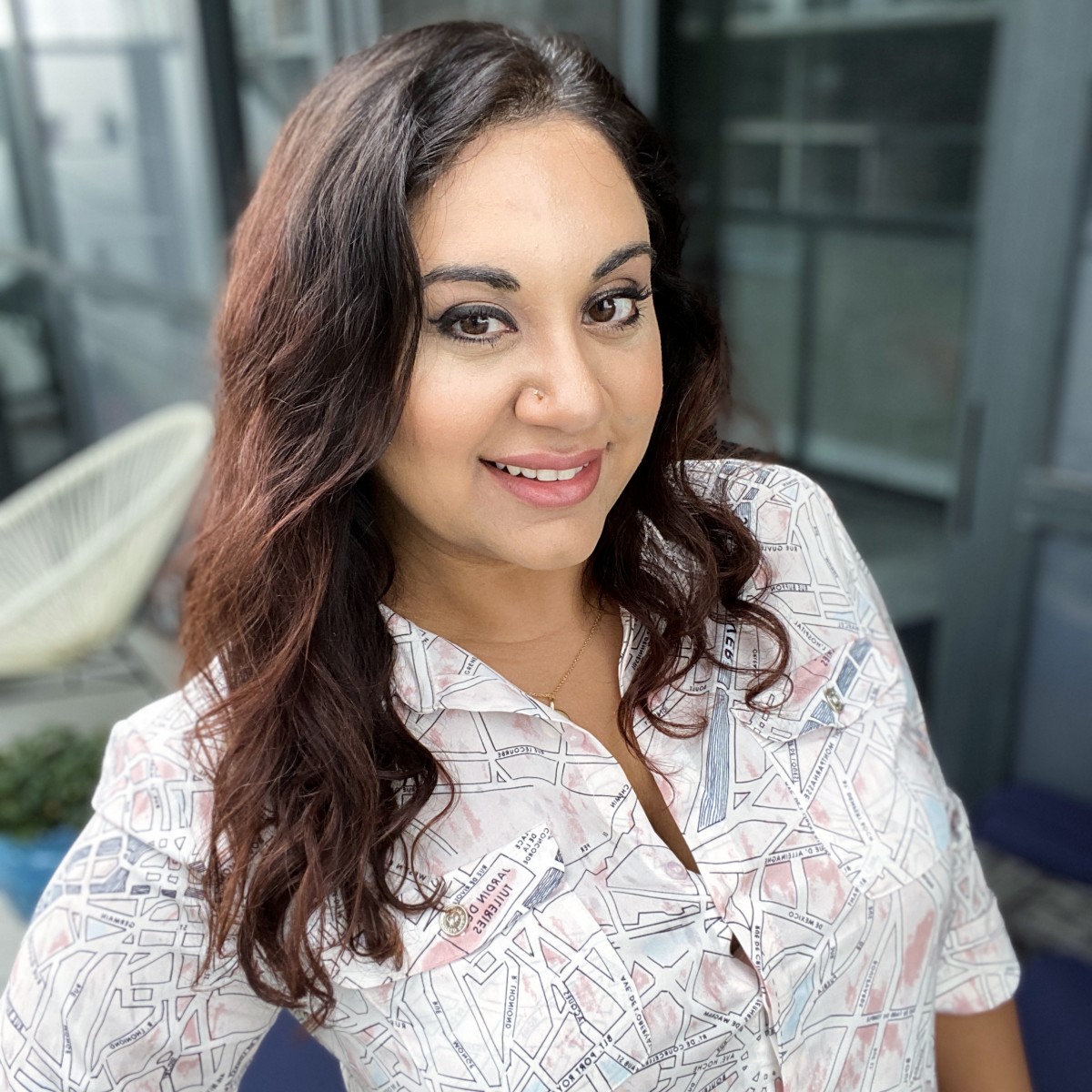 July 29, 2020
Toronto, Canada
Sinking Ship Entertainment announced today it is welcoming Ayesha Girgla as the new Manager of Distribution. Girgla will report directly to Heads of Sales and Distribution, Marilyn Kynaston and Kate Sanagan, and will bring a wealth of legal experience to the Distribution Department. Internationally trained at the University of London in the U.K., she held corporate/commercial positions before moving into private practice. Her experience includes working in intellectual property, specifically in trademark, copyright infringement and social media law.
"We are so happy to be welcoming Ayesha to Sinking Ship, and think she will bring a fresh perspective to the distribution team", says Sanagan. "Her legal experience is extremely valuable as we navigate increasingly complex rights management, and we are looking forward to working with her."
Girgla joins the growing Distribution team at Sinking Ship, which earlier this year welcomed Mehmet Gunduz as the Manager of Sales for LATAM and CEEMA, and last year saw the addition of Jennifer Lee Hackett as Manager of Museum and Non-Theatrical Sales.
###
About Sinking Ship Entertainment
Sinking Ship Entertainment is an award-winning production, distribution and interactive company specializing in family and kids' live action and CGI blended content. Since opening its doors in 2004, Sinking Ship has produced over 500 hours of content, and through their globally recognized in-house distribution division, has sold to over 200 countries internationally. The company has rapidly earned a global reputation for high quality, groundbreaking original series and companion interactive experiences. Overall, Sinking Ship has won 21 Daytime Emmy® Awards and a variety of other international awards including Canadian Screen Awards, Youth Media Alliance Awards, Fan Chile Awards, Parents Choice Awards, the Shaw Rocket Prize, and the Prix Jeunesse International. In addition to production, Sinking Ship operates a cutting edge VFX and Interactive Studio, creating multi-platform digital experiences and interactive content for audiences around the world. The Toronto-based company is home to over 175 shipmates.
For more information please contact Sarah Tung at sarah@sinkingship.ca