Oct 21, 2020
Sinking Ship Entertainment Concludes MIPCOM With Numerous Worldwide Sales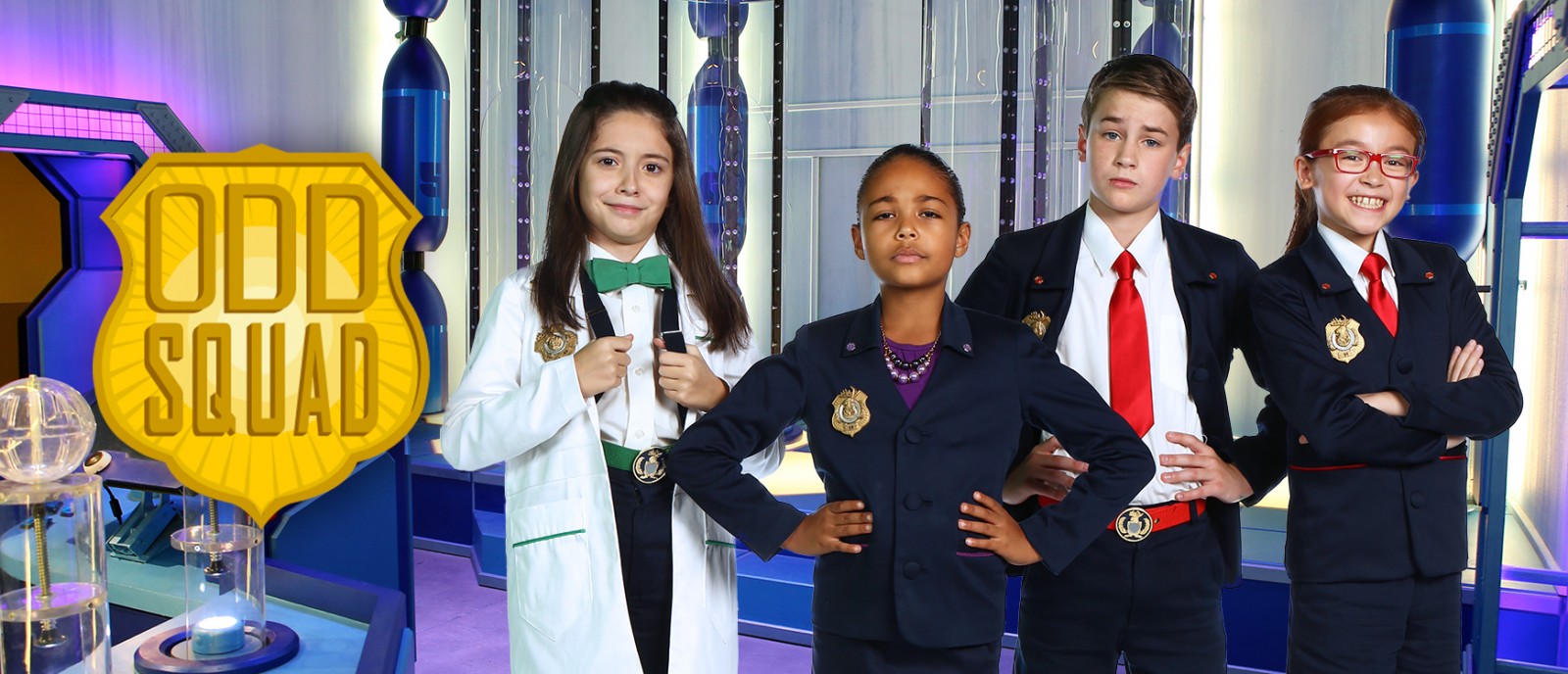 Several of the Canadian company's popular shows travel to over 100 territories
Toronto - October 19, 2020

Sinking Ship Entertainment is thrilled to announce a number of worldwide sales following MIPCOM Online+ 2020.

Nickelodeon has acquired Season I of the 2020 Emmy Award winning series ODD SQUAD for Belgium and Netherlands. The live-action series will be aired in both Dutch and Flemish. The educational pay television channel Da Vinci Kids has also come onboard with ODD SQUAD Seasons I and II for several of their regional feeds across CEEMA. The series will also be made available on their SVOD platform Azoomee. South Africa's free-to-air broadcaster SABC is also onboard ODD SQUAD Season I, a deal licensed in partnership with RedHead Global.

Finally, Slovenian public broadcaster RTV SLO has picked-up DINO DANA, bringing the vastly popular dinosaur adventure series to Slovenia for the first time. The pubcaster will also join 14 international partners in premiering the new sci-fi conservation series ENDLINGS.

"Sinking Ship Entertainment has always strived to bring diverse, commercially-friendly educational kids' content to audiences around the world," says Mehmet Gunduz, Manager of Sales for CEEMA & LATAM. "The international appetite for our series continues to grow exponentially as the buyers are always looking for high-quality completed series, even now more than ever."

###

About Sinking Ship Entertainment
Sinking Ship Entertainment is an award-winning production, distribution and interactive company specializing in family and kids' live action and CGI blended content. Since opening its doors in 2004, Sinking Ship has produced over 500 hours of content, and through their globally recognized in-house distribution division, has sold to over 200 countries internationally. The company has rapidly earned a global reputation for high quality, groundbreaking original series and companion interactive experiences. Overall, Sinking Ship has won 21 Daytime Emmy® Awards and a variety of other international awards including Canadian Screen Awards, Youth Media Alliance Awards, Fan Chile Awards, Parents Choice Awards, the Shaw Rocket Prize, and the Prix Jeunesse International. In addition to production, Sinking Ship operates a cutting edge VFX and Interactive Studio, creating multi-platform digital experiences and interactive content for audiences around the world. The Toronto-based company is home to over 175 shipmates.



1179 King Street West, Suite 302, Toronto, ON M6K 3C5, Canada