Nov 24, 2020
New seasons of both series to launch later this year on WildBrain Television's Family Channel in Canada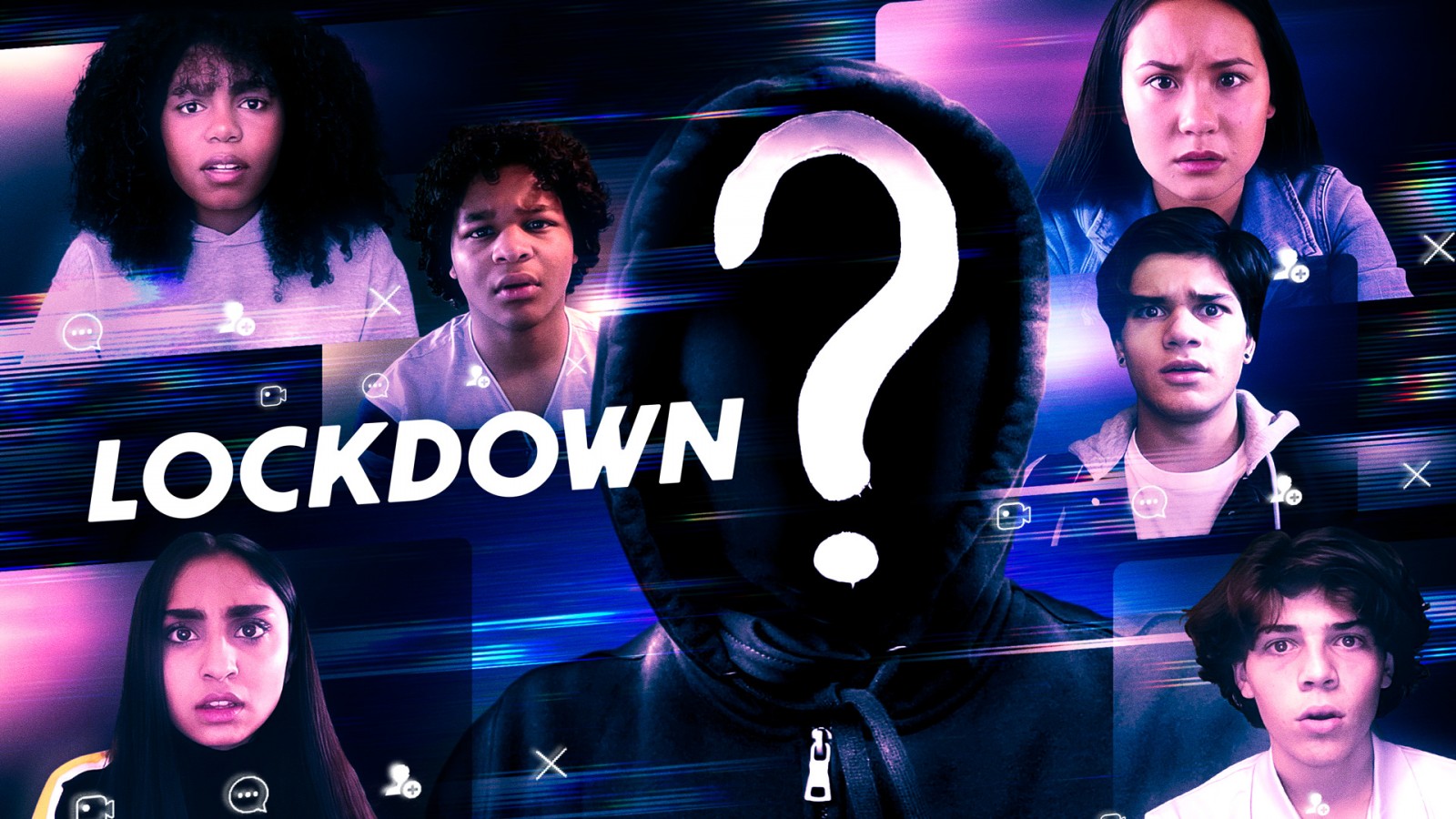 FOR IMMEDIATE RELEASE
Toronto, Canada – November 24, 2020
Sinking Ship Entertainment announced today that it has inked deals with WildBrain Television for the newest seasons of two series it distributes: YouTube Originals' Lockdown and Amazon Prime's Just Add Magic: Mystery City. WildBrain Television's Family Channel in Canada will launch the new episodes from each series starting Saturday November 28that 6 PM EST for Lockdown and Monday January 4that 6 PM EST Just Add Magic: Mystery City.
"At Family Channel, we know just how important it is to provide kids and families with new & exciting, high-quality content, especially during these challenging times," said Katie Wilson, VP Channels & Curation, WildBrain. "We're excited to share fantastic shows such as Lockdown and Just Add Magic: Mystery City as part of our Family Channel lineup, offering entertainment that the whole family can look forward to watching together."
Just Add Magic: Mystery City follows the magic cookbook to Bay City as it moves to three new protectors: step-siblings Zoe and Leo, and their upstairs neighbor Ish. Each of the three brings a unique skill to the table, as the cookbook unlocks a centuries-old mystery that takes them on an historical adventure through the city streets in a race to find a secret recipe.
"Lockdown: Who Is Question Mark Face?" features six new episodes that follow days 60-120 of the COVID-19 Lockdown where Nira, Emi, Sam, Chris, Aiden, and Luke find themselves in another mystery. After Sam organizes a Black Lives Matter march in their community, accusations fly when Chris' family restaurant is spray painted with graffiti and a chilling message. When a creepy hooded figure, calling themselves Question Mark Face, takes credit in a threatening video, the teens are forced to work together to unmask them before their next attack.
The first season of "Lockdown" launched on the YouTube Originals for Kids & Family channel in June 2020, and won the Special Achievement Prize at the Prix Jeunesse, a new prize created this year to celebrate kids' media that addresses life during COVID-19. The series was also a finalist in the 2020 MIPCOM Diversify TV Excellence Awards in Representation of Diversity in Kids Programming and the 2020 Content Innovation Awards for Best Live Action Programme.
###
About Family Channel
Family Channel offers the best in family entertainment in a premium, high-definition, multiplatform environment. Dedicated to making screen time, family time, Family Channel features hit series and movies, offering something for everyone. Family Channel subscribers also have access to all the latest and greatest Family Channel programing on Family OnDemand at no additional cost. Visit us at Family.ca.
About YouTube Originals
YouTube Originals are award-winning, creative and engaging scripted and unscripted series and films across music, personalities and learning for fans all over the world. Spotlighting both YouTube creators alongside Hollywood's biggest stars, YouTube Originals provide an experience that only YouTube can offer. By tapping into the platform's growing global community, fan engagement product capabilities, and innovative content mixed with pioneering live-streamed specials, there is truly something for everybody. Fans experience YouTube Original content through ad-supported YouTube as well as YouTube Premium, a subscription service that offers access to YouTube Original series and movies, a streaming music platform, and an uninterrupted, ad-free experience across all of YouTube. YouTube Originals are available in nearly 80 countries worldwide.
About Sinking Ship Entertainment
Sinking Ship Entertainment is an award-winning production, distribution and interactive company specializing in family and kids' live action and CGI blended content. Since opening its doors in 2004, Sinking Ship has produced over 500 hours of content, and through their globally recognized in-house distribution division, has sold to over 200 countries internationally. The company has rapidly earned a global reputation for high quality, groundbreaking original series and companion interactive experiences. Overall, Sinking Ship has won 21 Daytime Emmy® Awards and a variety of other international awards including Canadian Screen Awards, Youth Media Alliance Awards, Fan Chile Awards, Parents Choice Awards, the Shaw Rocket Prize, and the Prix Jeunesse International. In addition to production, Sinking Ship operates a cutting edge VFX and Interactive Studio, creating multi-platform digital experiences and interactive content for audiences around the world. The Toronto-based company is home to over 175 shipmates.
For more information please contact Sarah Tung at sarahtung@sinkingship.ca
1179 King Street West, Suite 302, Toronto, ON M6K 3C5, Canada