Sep 8, 2020
Sinking Ship Entertainment Inks Deals In Poland, Israel, and Turkey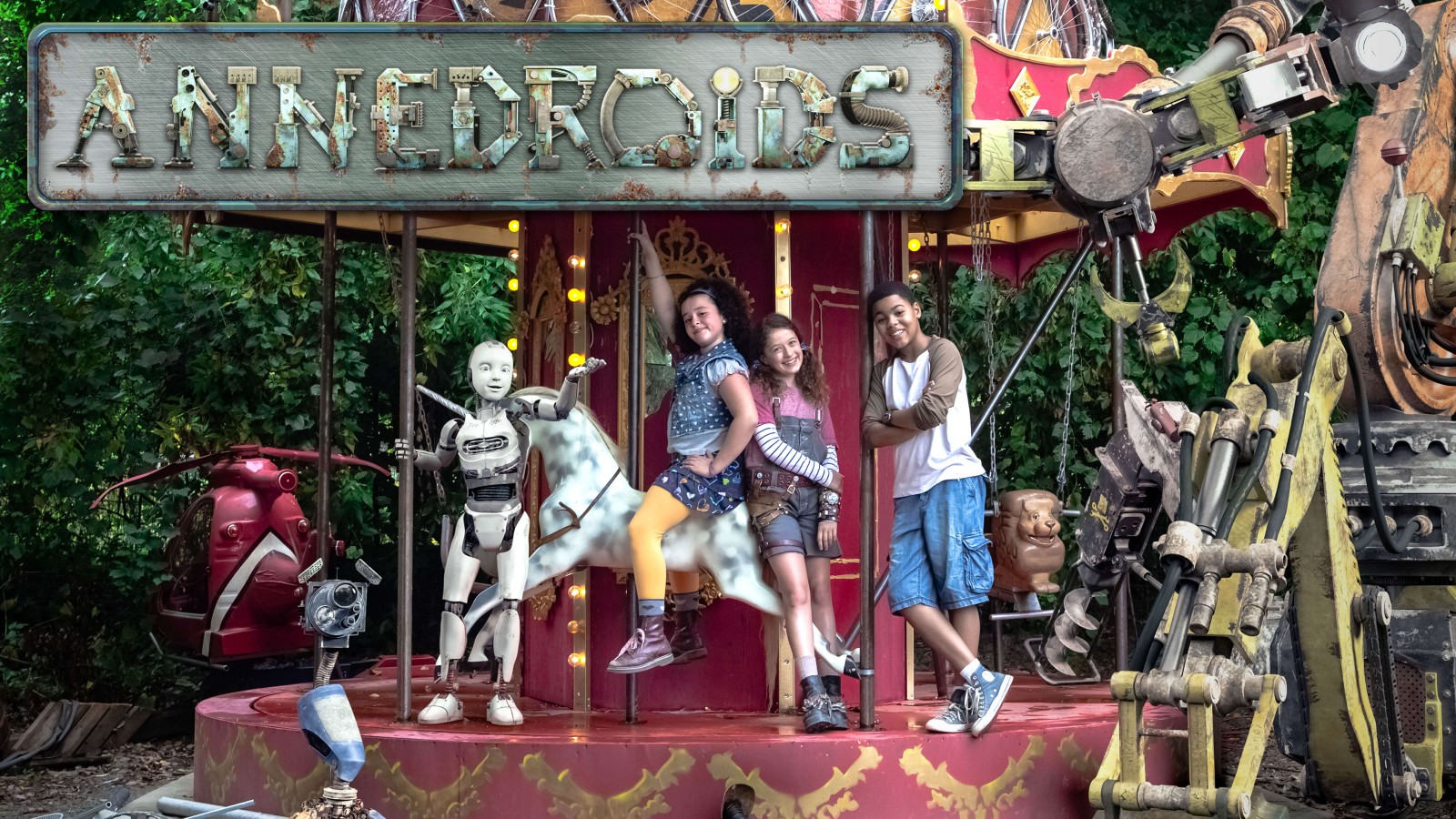 Several of the Canadian company's popular shows travel east.
September 8, 2020
Toronto, Canada
Sinking Ship Entertainment has announced the sales of the popular series DINO DANA, ANNEDROIDS, and CHIRP ahead of Virtual Screenings Autumn 2020.
The ATV-owned Turkish free-to-air channel Minika has taken seasons one through four of the dinosaur adventure series DINO DANA. The sale marks the free television premier for the Emmy-award winning series in Turkey. In Poland, the free-to-air broadcaster TVP has picked-up 39-hours of content. This includes including the popular STEM-themed live-action series ANNEDROIDS and the pre-K animated series CHIRP. And following Sinking Ship's transactional release of DINO DANA THE MOVIE with Cineplex in Canada and with iTunes in the US the company has also agreed to terms with HOP! to release the film in Israel on transactional-VOD through the channel's carriers. HOP! currently broadcasts the series and has the linear rights to the film.
"Whether it is biodiversity, math, natural history, or STEM, the interest from such a diverse group of broadcasters proves the international demand for commercially-friendly educational kids' content is at an all time high" says Mehmet Gunduz, Manager of Sales for CEEMA & LATAM. "We are thrilled to be able to introduce our most popular shows to an entirely new audience."
###
About Sinking Ship Entertainment
Sinking Ship Entertainment is an award-winning production, distribution and interactive company specializing in family and kids' live action and CGI blended content. Since opening its doors in 2004, Sinking Ship has produced over 500 hours of content, and through their globally recognized in-house distribution division, has sold to over 200 countries internationally. The company has rapidly earned a global reputation for high quality, ground-breaking original series and companion interactive experiences. Overall, Sinking Ship has won 21 Daytime Emmy® Awards and a variety of other international awards including Canadian Screen Awards, Youth Media Alliance Awards, Fan Chile Awards, Parents Choice Awards, the Shaw Rocket Prize, and the Prix Jeunesse International. In addition to production, Sinking Ship operates a cutting edge VFX and Interactive Studio, creating multi-platform digital experiences and interactive content for audiences around the world. The Toronto-based company is home to over 175 shipmates.
For more information please contact Sarah Tung at sarahtung@sinkingship.ca