Jul 20, 2020
Sinking Ship Entertainment Inks Pan-Territory Deal with MultiChoice Group's Showmax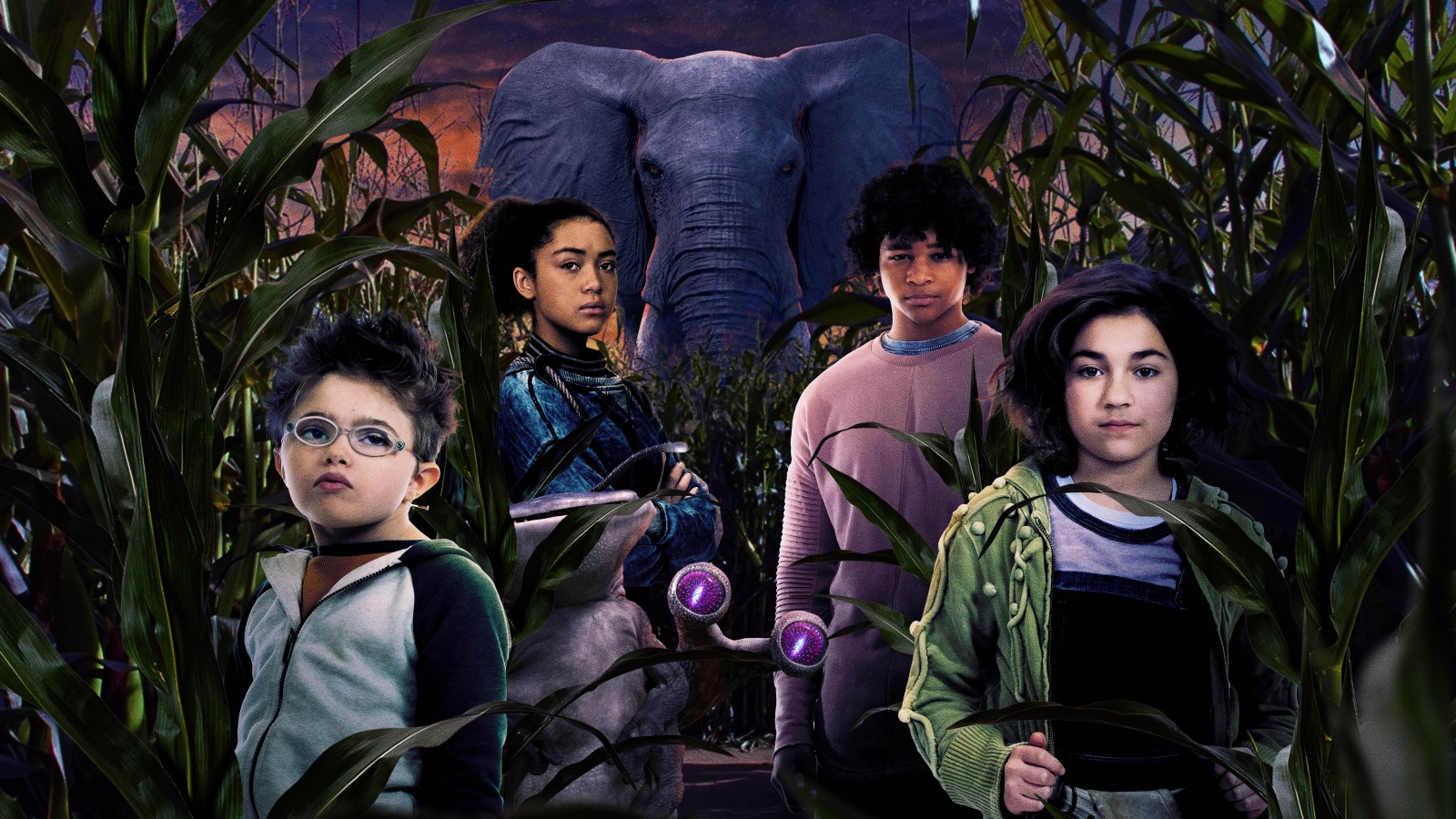 Showmax acquires over 80-hours of award-winning, live-action kids content.
July 20, 2020
Toronto, Canada
Sinking Ship Entertainment (SSE) has inked an expansive deal with MultiChoice Group's Showmax bringing some of the Canadian company's most popular series to viewers in Sub-Saharan Africa.
Showmax has acquired the new sci-fi conservation series ENDLINGS, Emmy-Award winning series ODD SQUAD, the STEM-themed series ANNEDROIDS, and the pre-K series CHIRP. The SVOD platform will be joining 13 international partners in premiering ENDLINGS worldwide in September.
The deal marks the first partnership between the two companies, expanding Sinking Ship's reach in Africa while bolstering the platform's kids content offerings.
"Commercially-friendly educational kids' content continues to grow across the globe amid the ever-changing international landscape" says Mehmet Gunduz, Manager of Sales for CEEMA & LATAM. "We are thrilled to have Showmax as a new partner on the premier of our most popular shows in Sub-Saharan Africa, these series are always interwoven with fun, exciting, and adventure-centered storylines."
"We are incredibly excited to start a partnership with Sinking Ship that reinforces our common vision regarding educational, quality programming for children. We believe in the power of stories from diverse voices and backgrounds and that's why we have acquired these high-quality shows. We see them having huge success with kids in Africa," says Candice Fangueiro, Head of Content at Showmax.
###
About Sinking Ship Entertainment
Sinking Ship Entertainment is an award-winning production, distribution and interactive company specializing in family and kids' live action and CGI blended content. Since opening its doors in 2004, Sinking Ship has produced over 500 hours of content, and through their globally recognized in-house distribution division, has sold to over 200 countries internationally. In 2019 they set their sights on growth and launched a new animation series division. The company has rapidly earned a global reputation for high quality, groundbreaking original series and companion interactive experiences. Overall, Sinking Ship has won 17 Daytime Emmy® Awards and a variety of other international awards including Canadian Screen Awards, Youth Media Alliance Awards, Fan Chile Awards, Parents Choice Awards, the Shaw Rocket Prize, and the Prix Jeunesse International. In addition to production, Sinking Ship operates a cutting edge VFX and Interactive Studio, creating multi-platform digital experiences and interactive content for audiences around the world. The Toronto-based company is home to over 175 shipmates.
About Showmax
Showmax is an internet-based subscription video on demand service supplying an extensive catalogue of TV shows and movies. By leveraging relationships with major production studios from across the globe, Showmax delivers both world-class international content as well as the best of specialized local content. Showmax is accessible across a wide range of devices from smart TVs and computers to smartphones and tablets.
For more information please contact Kate Sanagan at katesanagan@sinkingship.ca