Sinking Ship Inks A Number of New VOD Deals
Aug 10, 2021
Sinking Ship Inks A Number of New VOD Deals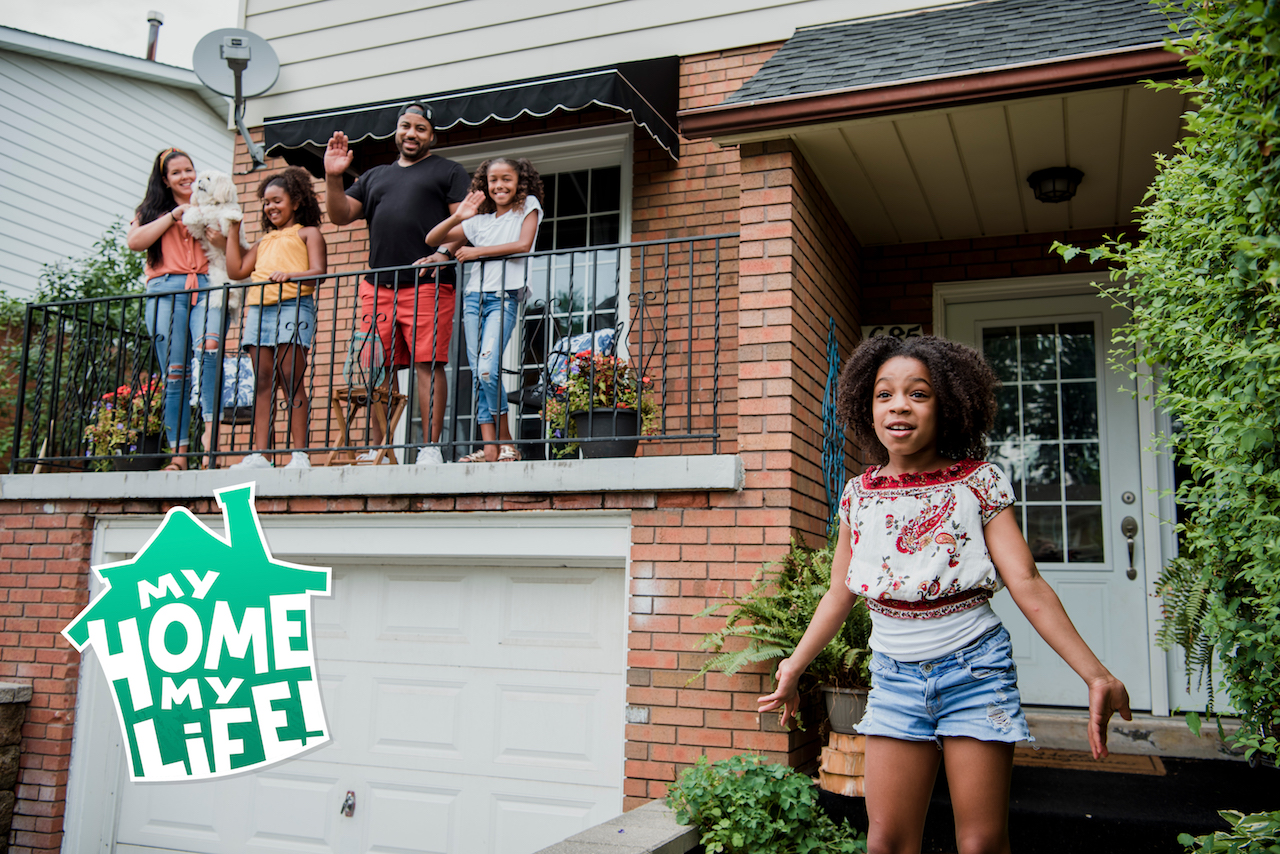 Global Kids' Entertainment Company Broadens the Audience for its Award-Winning Series Through New Deals with iTunes, Google Play, The Roku Channel, and Oznoz
Toronto, CAN, August 10, 2021 – Leading global kids' entertainment company Sinking Ship Entertainment (Odd Squad, Dino Dana) is strategically expanding the audience for its award-winning series via new partnerships with key ancillary VOD platforms landing recent deals with The Roku Channel, the home for free and premium entertainment on the Roku platform, and SVOD service Oznoz. Preschool series CHIRP, and factual series MY HOME, MY LIFE and GIVER, will be available through the Kids & Family experience on The Roku Channel in the U.S. and U.K. Viewers in the U.S. will also have access to CHIRP on Oznoz.
"Kids' content consumption continues to grow exponentially across VOD platforms, and we want to ensure that our series are easily accessible to the widest possible audience," said Kate Sanagan, Head of Sales and Distribution, Sinking Ship Entertainment. "We're excited about these key new partners, which will help put our content in front of many more eyeballs and potential new fans throughout North America and beyond."
In addition, the company's Emmy Award-winning Dino Dana and Odd Squad series are newly available to audiences across the U.S. and UK, respectively, on iTunes and Google Play. Both live-action/CGI series have broad recognition in each territory and will be accompanied by a wide-ranging marketing plan, including a digital ad campaign. The preschool adventure series Dino Dana, centers on the feisty 10-year-old 'paleontologist in training' title character, who eats, sleeps and breathes dinos. Odd Squad, for ages 5-8, features a team of young agents whose problem-solving, teamwork, and perseverance help them tackle the oddness they encounter in each episode.
About Sinking Ship Entertainment
Sinking Ship Entertainment is a multi-award-winning production, distribution, and interactive company specializing in family and kids' live-action and CGI-blended content. Since its founding in 2004 by J.J. Johnson, Blair Powers and Matt Bishop, Sinking Ship has produced more than 17 series and 500 hours of content, distributed to more than 200 countries around the world. With a global reputation for quality, groundbreaking original series and companion interactive experiences, Sinking Ship has won 24 Daytime Emmy® Awards, including Outstanding Pre-School Children's Series for Dino Dan: Trek's Adventures (Nickelodeon), Outstanding Children's or Family Viewing for Odd Squad (PBS KIDS), Outstanding Children's or Family Viewing for Ghostwriter (Apple TV+) and Outstanding Education or Informational Series for Giver (ION). International awards include a 2019 BAFTA for Odd Squad and multiple Canadian Screen Awards, Youth Media Alliance Awards, Parents Choice Awards, the Shaw Rocket Prize, and the Prix Jeunesse International. In 2020, Sinking Ship was also named as the number one Kids' Entertainment Production Company on Kidscreen's Hot50 list. Among the series currently in production are the third season of the worldwide success, Odd Squad, as well as the upcoming new series, Jane, co-produced alongside the Jane Goodall Institute. Currently in pre-production is the series Builder Brothers Dream Factory, in partnership with Scott Brothers Entertainment. In addition to its critically-acclaimed productions, Sinking Ship operates a cutting-edge VFX and Interactive Studio, creating multi-platform digital experiences and interactive content for audiences around the globe. For more information, visit the Sinking Ship website, Facebook, Twitter, and Instagram.
# # #
Roku is a registered trademark of Roku, Inc. in the U.S. and in other countries. Trade names, trademarks and service marks of other companies appearing in this press release are the property of their respective holders.
Press contacts:
Grand Communications (For Sinking Ship Entertainment)
Alison Grand
212-584-1133
Alison@grandcommunications.com
Laura Liebeck
845-440-7974